I got one of the books in May, so I am going to start with that one. The book I got was The One by Kiera Cass, the final installment in the Selection trilogy.
I have already read this book and thought it was a great conclusion and a million times better than The Elite. I would rate The One 4 stars.
The next book I got was a must have. City of Heavenly Fire by Cassandra Clare was the ending (*tear) to the Mortal Instruments series.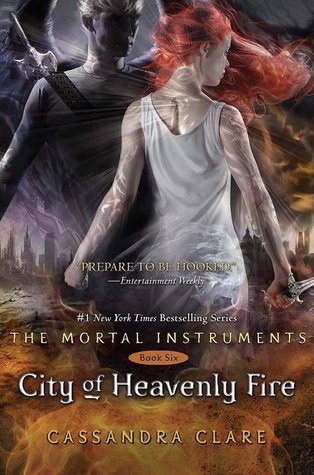 I have already read this book as well and I absolutely adored it! It was better than anything I could have imagined. The only thing that I wanted was an epilogue like the end of Harry Potter; you get to see all of their kids and what all of your favorite characters are like as adults. I give City of Heavenly Fire a star rating of 4.99 (just because I wanted that epilogue so bad).
Next, I purchased The Help by Kathryn Stockett. I bought this because I have to read it for a class and I adore the movie.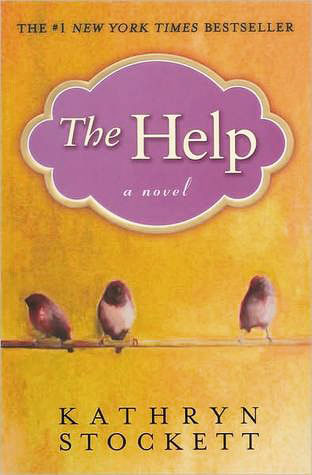 I actually started reading The Help a few years ago and didn't get very far and had to return it to the library. Now that I own and have a time limit, I am hoping I will read it faster.
Last month, I went on a field trip with my Literature class to Barnes and Noble. The best part about the whole trip was we got to make our own frappicinos from Starbucks. During this trip, we all got one free Spark Notes booklet and a lot of people didn't want theirs so I sort of... took them. I ASKED FIRST!
I got the Spark Notes booklets for: I Know Why the Caged Bird Sings by Maya Angelou, The Sun Also Rises by Ernest Hemingway, Our Town by Thornton Wilder, Wuthering Heights by Emily Bronte, The Diary of a Young Girl by Anne Frank, Little Women by Louisa May Alcott, One Flew Over the Cuckoo's Nest by Ken Kesey, and A Raisin in the Sun by Lorraine Hansberry.
Towards the end of June, my family and I had a yard sale and a friend donated tons of stuff. Some of those things included books and of course I had to look through them before I sold any.
The first books from the donated ones are a lot of Nicholas Sparks novels. The first one is The Last Song which I cannot wait to read because I really enjoyed the movie.
The next one is Dear John. I am probably the only girl in the world who has not seen the movie.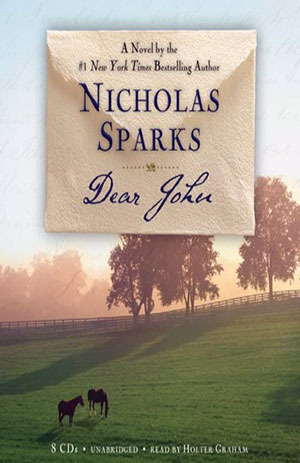 I also obtained Safe Haven which I believe was translated in film not that long ago.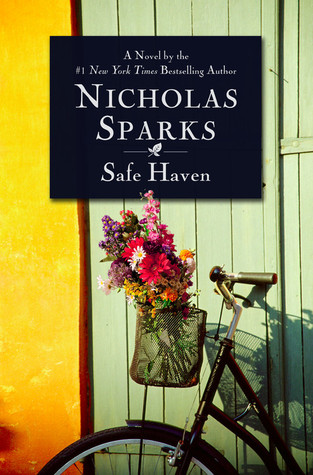 A Walk to Remember was also donated and I decided to keep it.
Another Nicholas Sparks book that I got was the Notebook.
I also got two Nicholas Sparks books that I don't think are movies and the first one is The Rescue.
And the other one that I got was At First Sight.
I also picked up Left Behind by Tim LaHaye and Jerry B. Jenkins. I started watching the movie once, but for some reason, I just didn't finish it. I am looking forward to reading the book and watching the movie so that I can compare.
And the last book that I got these past two months is The Shack by Wm. Paul Young. I've heard a lot about this particular book. I've only ever read four books of Christian Fiction, which they were a series (The Restoration series by Terri Blackstock. These books are great and I highly recommend them even if you are not a Christian. This series is a great post apocalyptic read.), and I am very excited to dive more deeply into the genre.
So, there you have it. That was quite a long haul full of book to movie adaptations. If you have read any of these books, please let me know what you thought in the comments with out any spoilers and if you are wanting to read any of these books, you can let me know in the comments as well. Happy reading!